Pool Net Safety
We specialize in to providing effective and safe solutions for swimming pool safety in the Greater Hermanus and Overberg area. This may be in the form of a net or removable fence. If the safety is for your pet then perhaps a leaf cover or solid cover which would also serve to keep the pool clean. Whatever the size or shape of the pool the best advice to suit the clients requirements will be offered free of charge.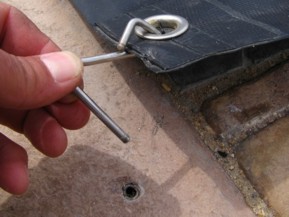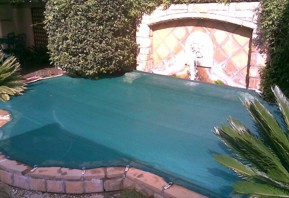 Drowning remains one of the top causes of unintentional injury related death for children. Pool Safety Systems in Hermanus provides the Overberg swimming pool market with important and much need safety systems in order to prevent drowning, both for our children and pets whether they are our own, friends that are visiting or even the neighbour's loved ones.




Care and Safety
Shaun Bonorchis, who has twelve years of experience in this area and is the owner of Pool Safety Systems suggests that once your children are finished swimming then remove floats, balls and other toys from the pool and surrounding area so as to not encourage children playing in the pool or close to the waters edge. Then make sure the net is correctly replaced over your pool or the fence is secured. Now you have peace of mind.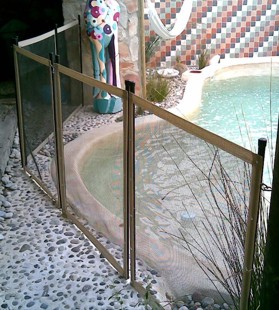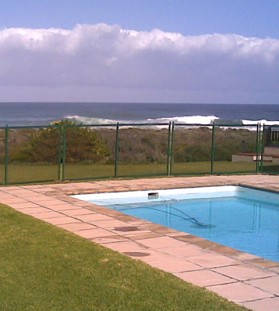 Testimonial
23 September 2010: Thx for excellent service. Will definitely in future do business with u again. Regards Jacqui, Whale Rentals Hermanus





Contact Details